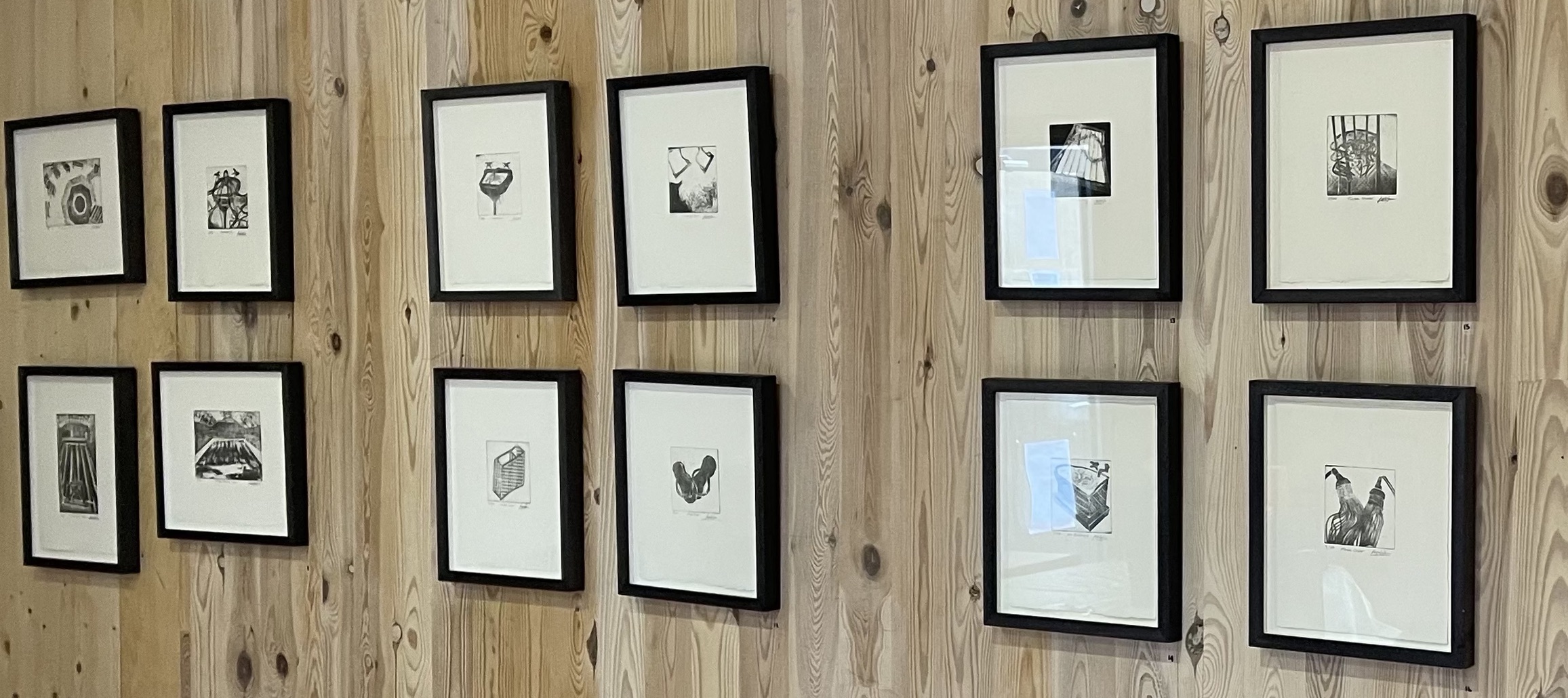 Subscribe to my newsletter
You can use the contact form above to sign up with your email address to receive news and updates.
I send out a newsletter about four times a year at the moment. 
I won't use your details for anything except this newsletter subscription. You can unsubscribe whenever you like. 
Most of my work is for sale. Please email me for more information, prices and availability.